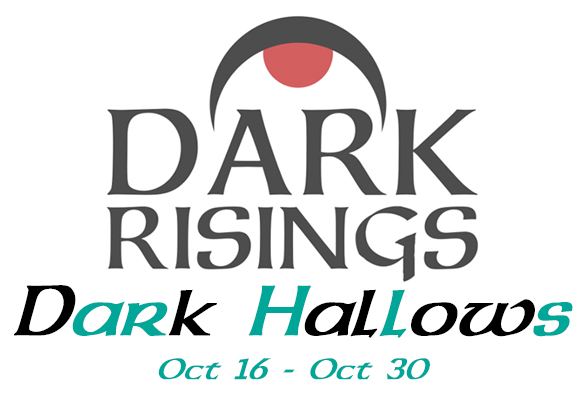 Dark Hallows has begun! We hope everyone has fun over the next two weeks with
both main story quests and other fun! We will do our best to try and host a
quest every weekday (as long as at least 4 players are present), but some
important dates we have specifically planned for story quests:
10/16 – That's today!
10/18 – Another thing here!
10/23 – Definitely something happening then!
10/25 – Also something going on!
10/30 – Dark Hallows Finale!
Other things:
* You can submit to Tajinn's restring contest up until the end of 10/23.
* Zhasstin's costume party on 10/26 – see invitation for details.
* Bonus Weekends will run for XP, gold, and soulgems – both weekends!
* Other quests – potions and games, quest areas, and more!
Happy Dark Hallows from us to you! Thanks for your support for the
game and we hope you enjoy!
– The staff of Dark Risings