Dark Risings Artwork – By Andy Lyons
Dark Risings is fortunate to have partnered with Andy Lyons to help us bring more characters (and eventually places) from our game to life! In addition to being available via commissions, players can have a chance to win character art in an ongoing contest we run. See help characterart in game for more information!
All of the works shown on this page are used with his permission.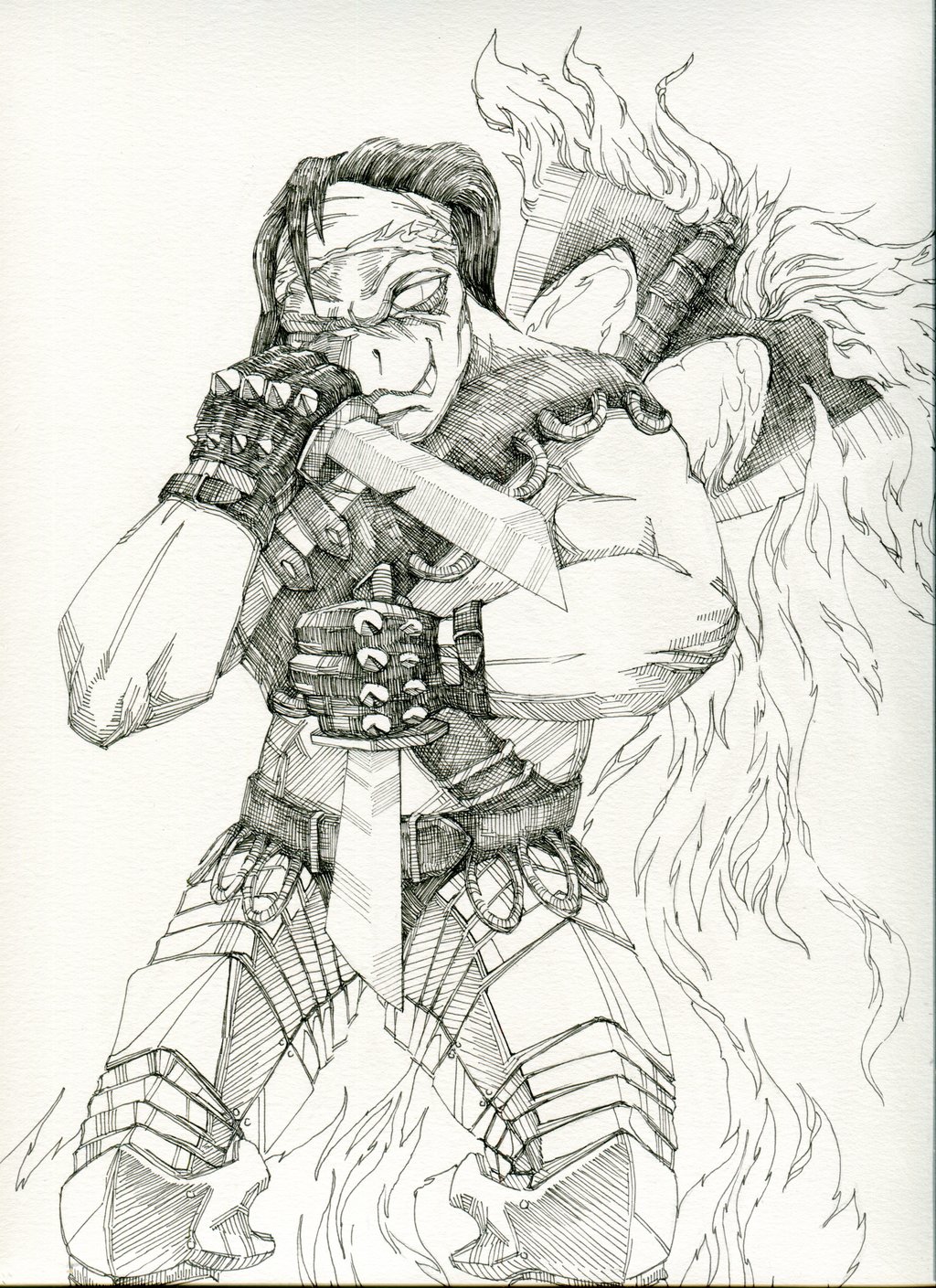 Corwin the Incorrigible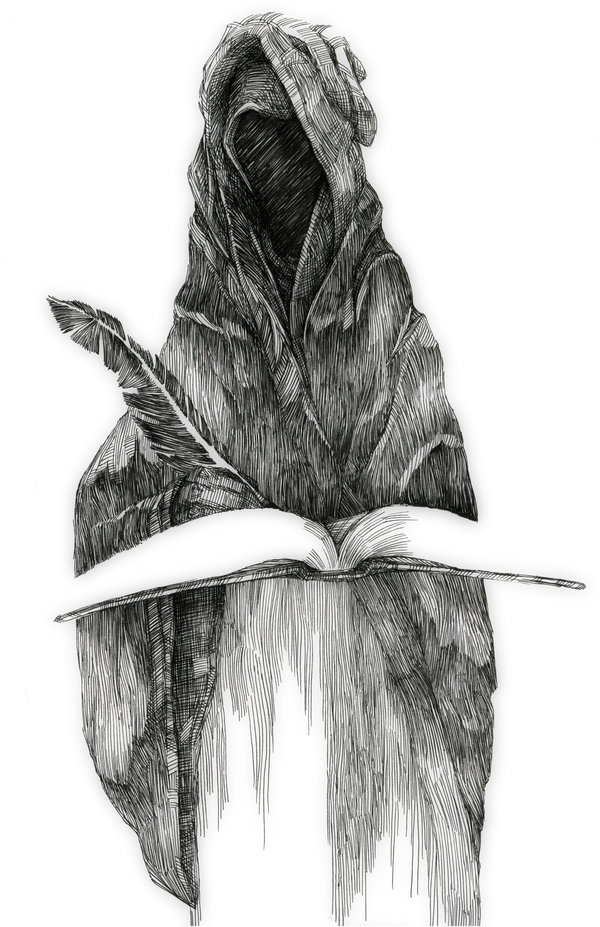 The Chronicler of the Gods
"What Is Thy Name, Soul?"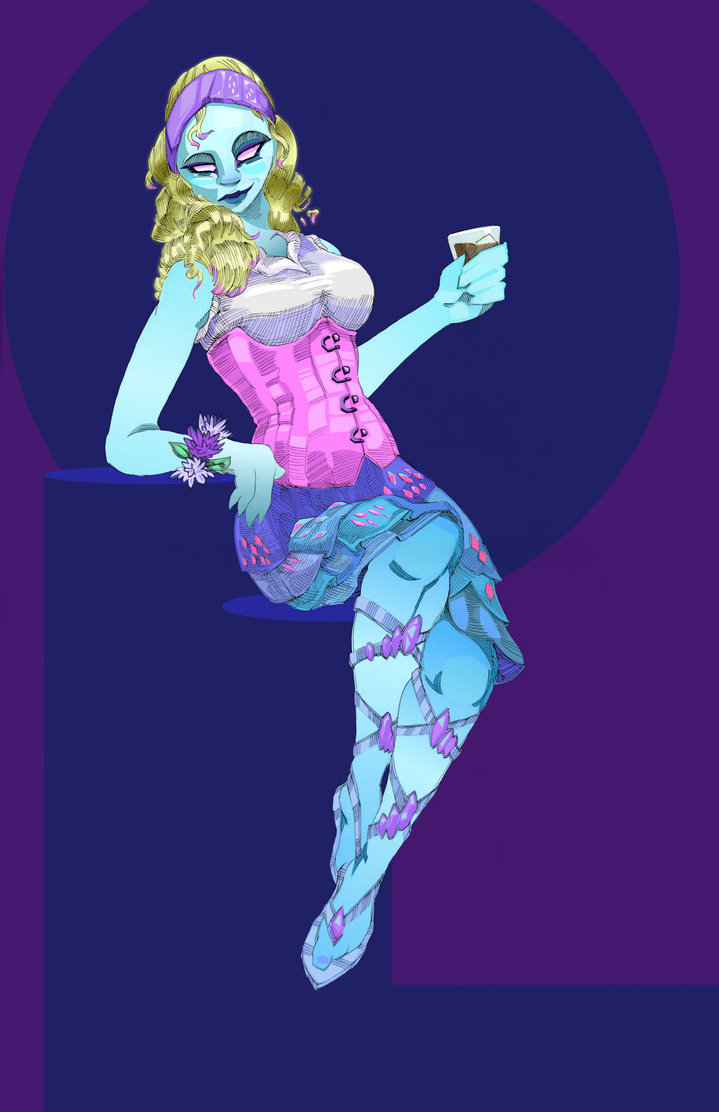 Leoti, Magi and Whiskey Connoisseur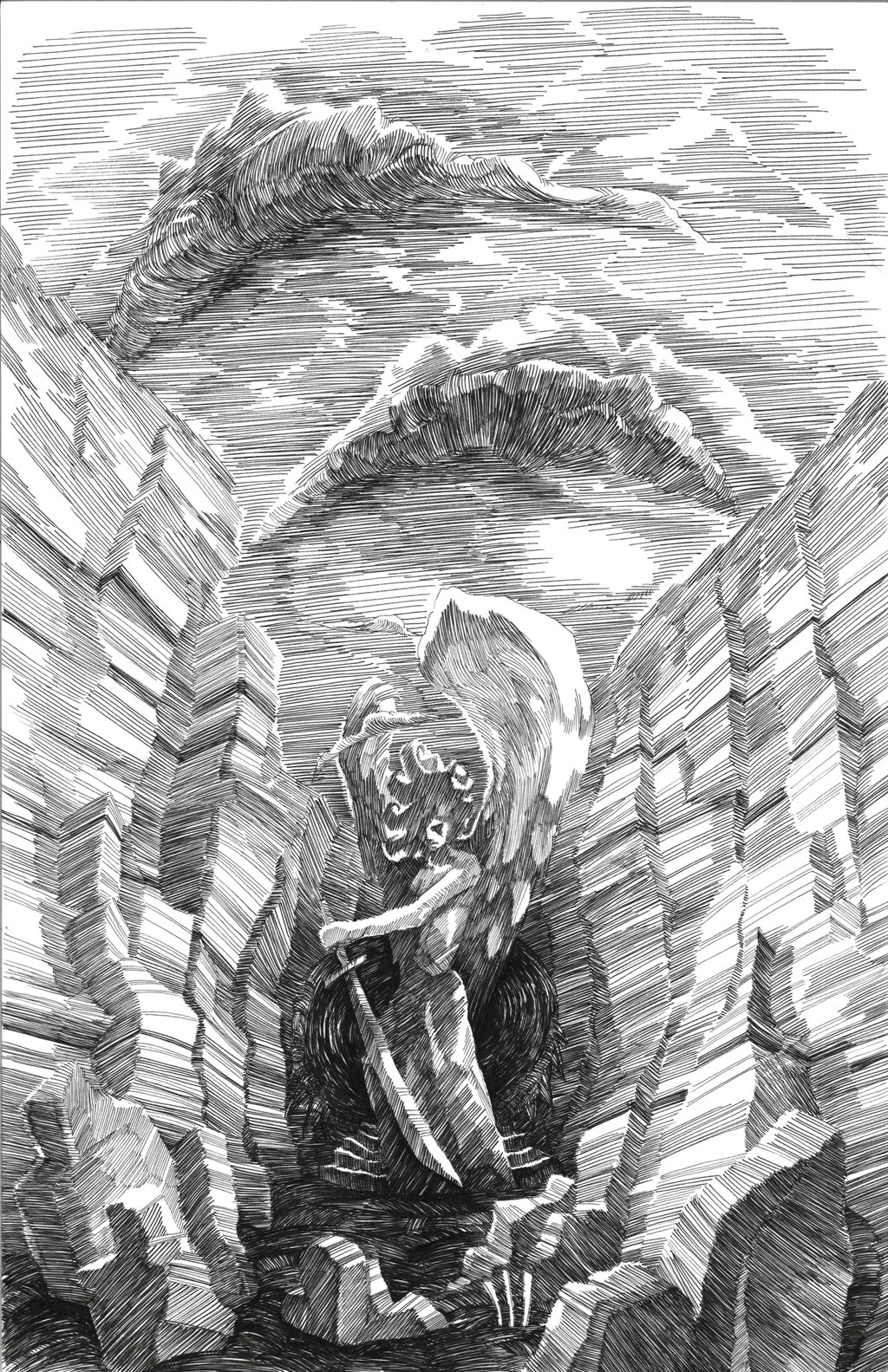 The Stoic Guardian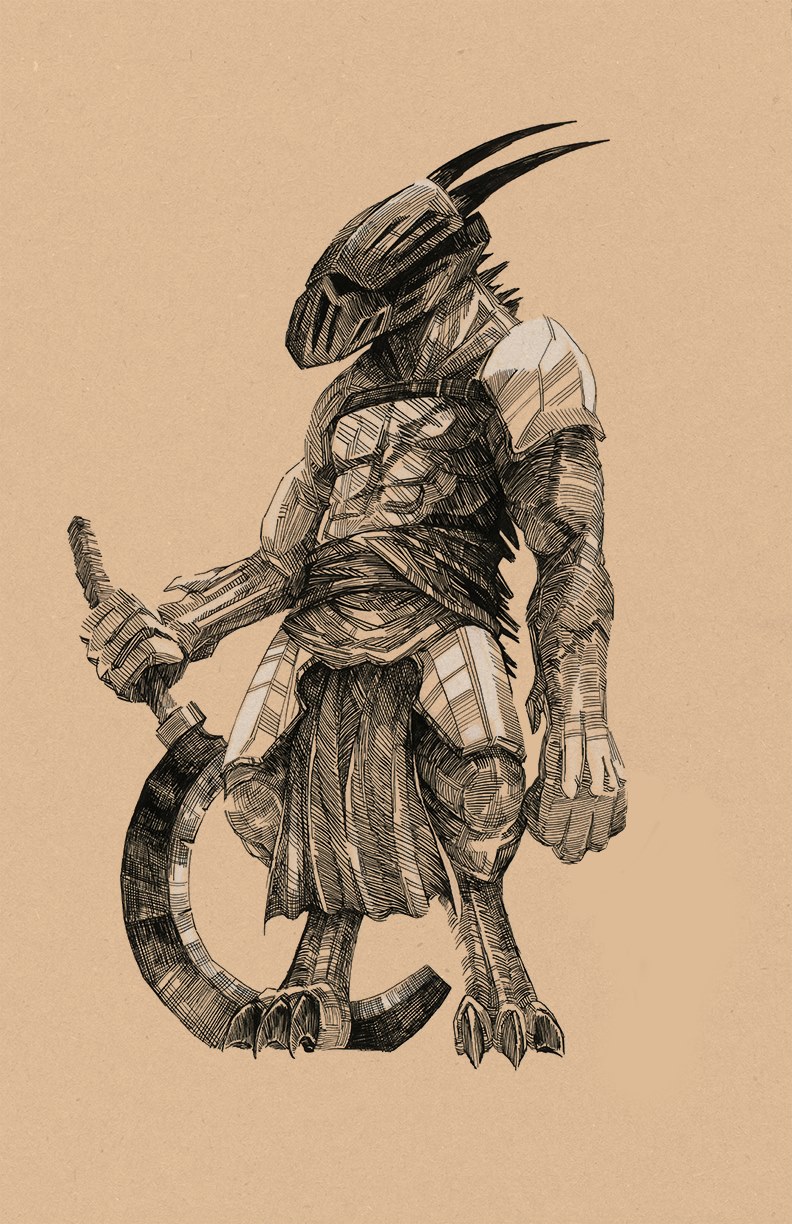 Renjue, Draconian Elite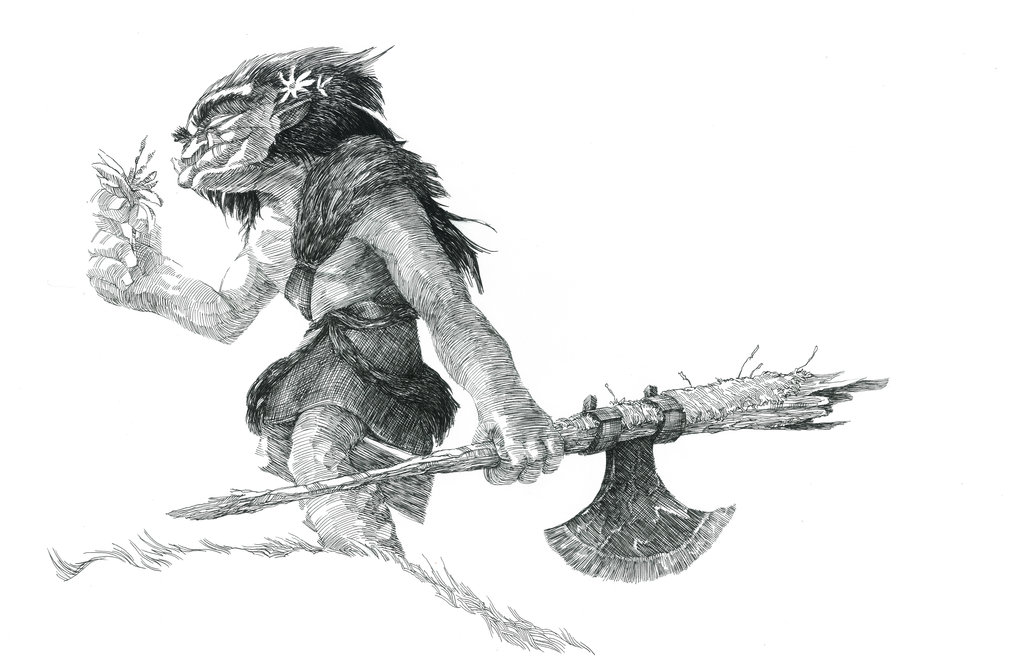 Dayanand the Benign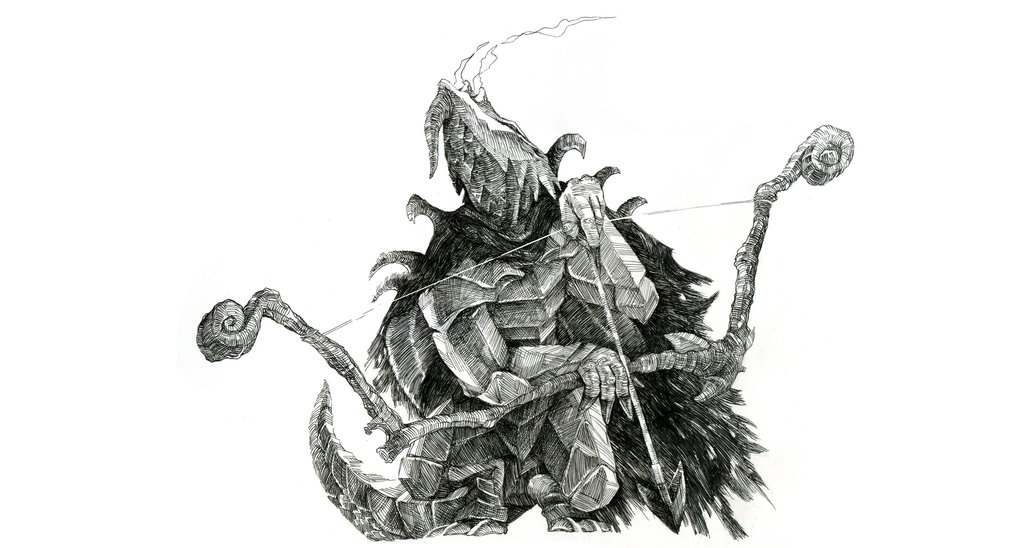 Lord Churlwin, Marksman of Trung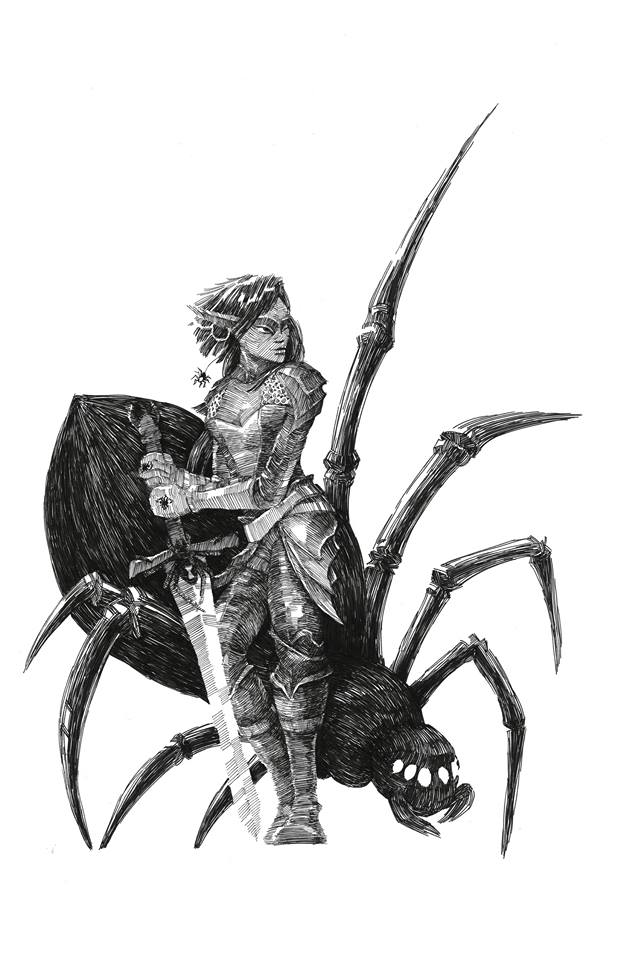 Mezbarrena D'Hareth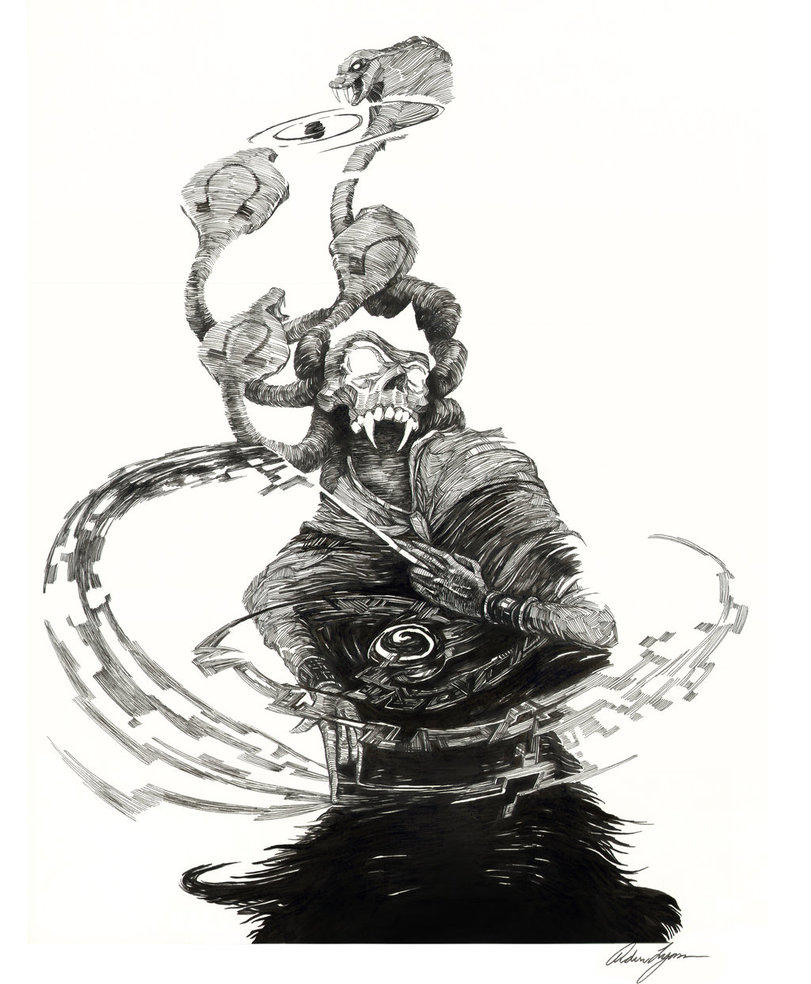 Vicegerent Auxis, Devourer of Stars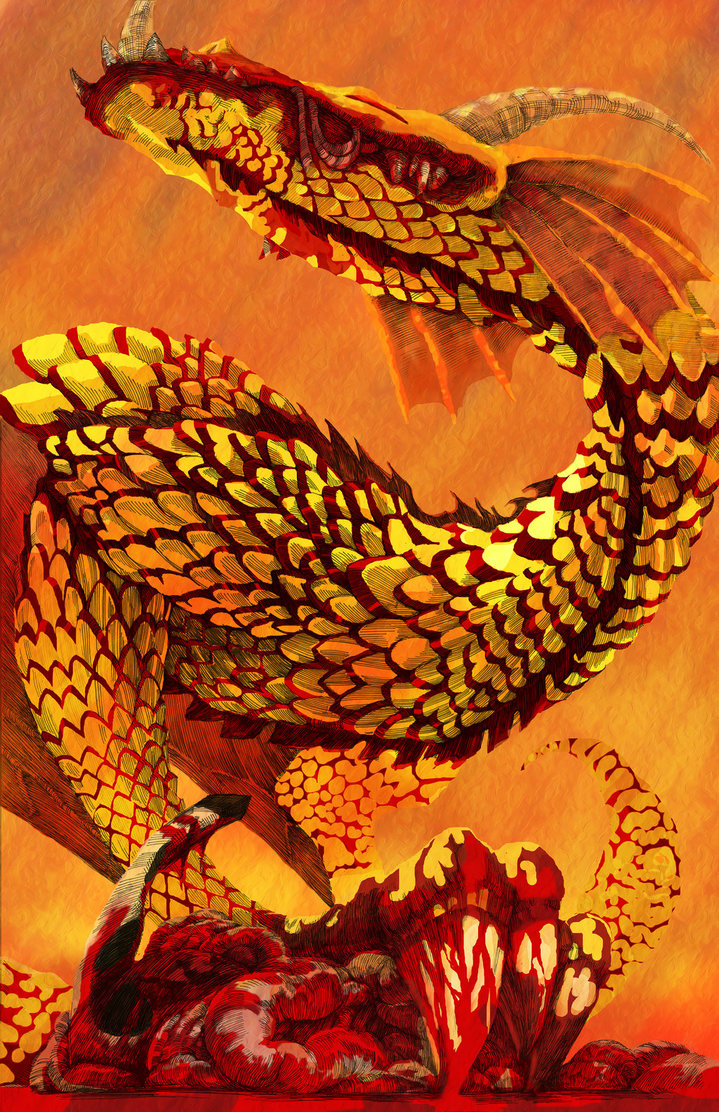 Tiea, Devourer of Bovine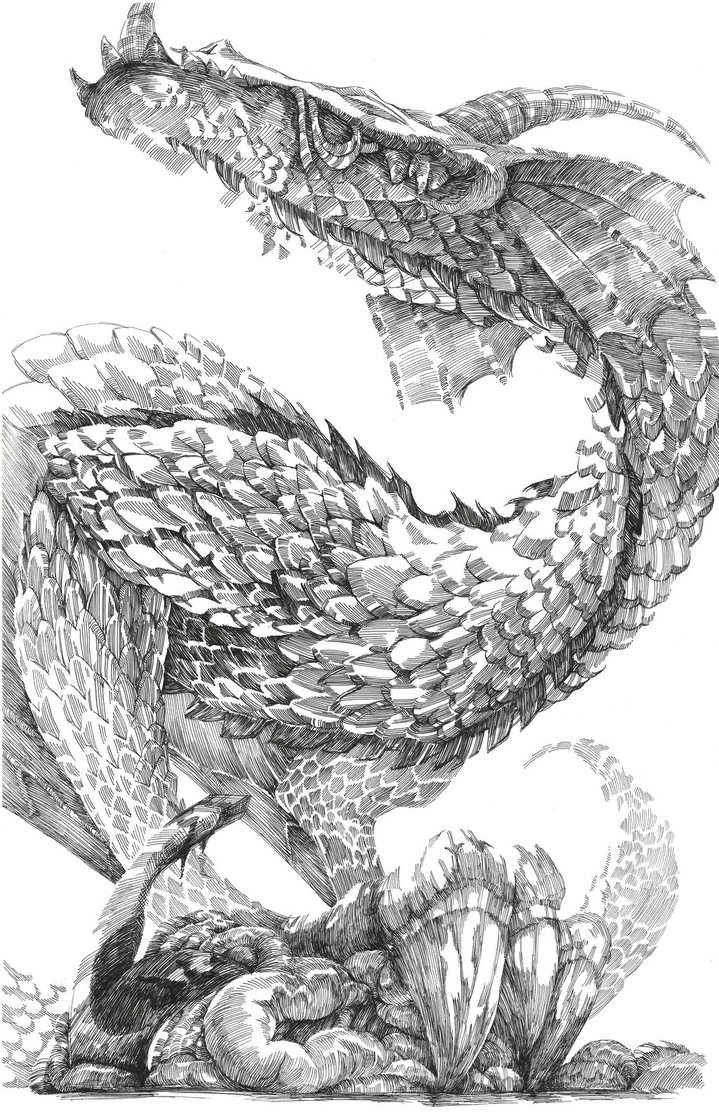 Tiea, Devourer of Bovine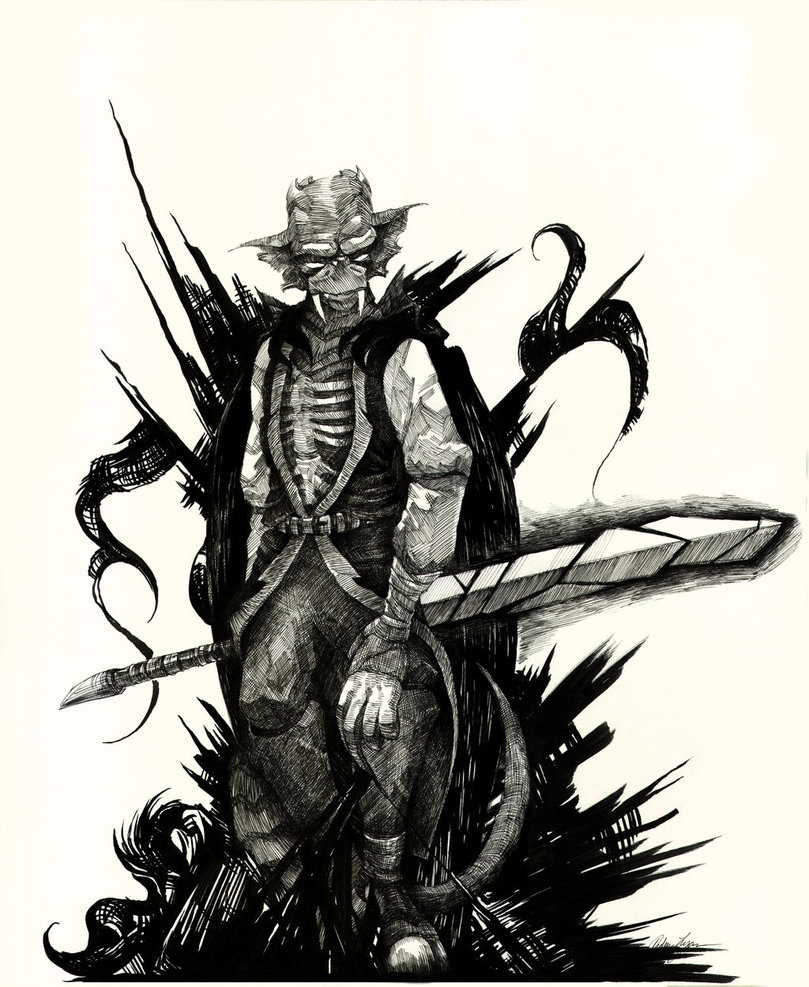 Blake Anteres, Master of Shadows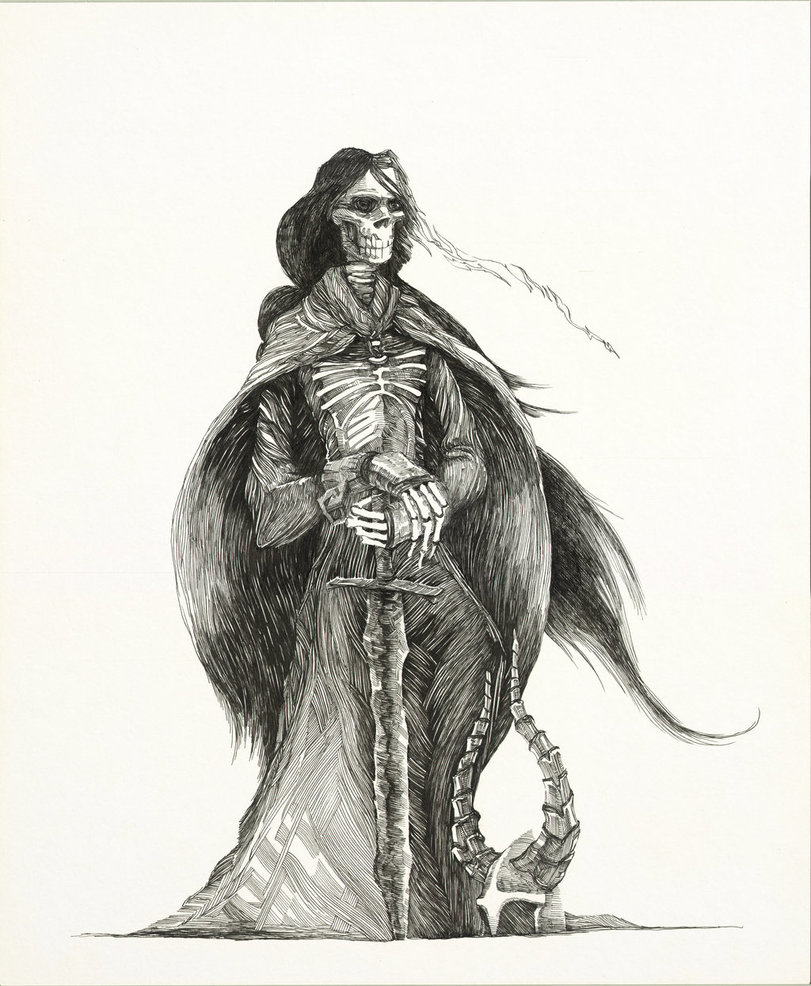 Reilyn, the Iron Maiden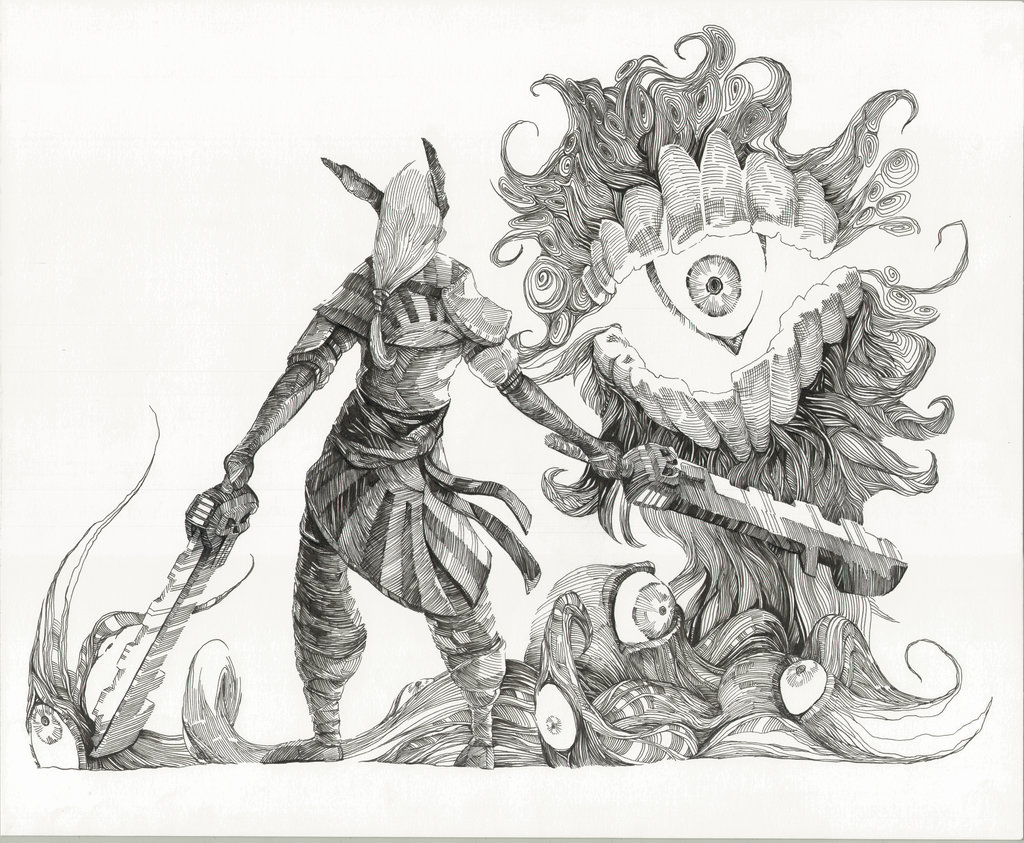 Kesavaram and the Horror